basket with leather strap, Straw backpack, Beach bag, Hipster backpack,
100% Handmade
Description:
Need some extra space for your essentials? Fill this backpack to the brim. Want to keep your hands free on your next farmer's market outing or big beach trip? Basket Backpack is perfect for that too. The basket backpack, which has leather handles and adjustable straps so it can be worn as a comfortable backpack, is handwoven from palm leaves. you can use it as a pool bag, beach bag, weekender, flower basket, fruit basket, etc.
Approximate dimensions:
Width: 10″
Height: 12″
Length: 20″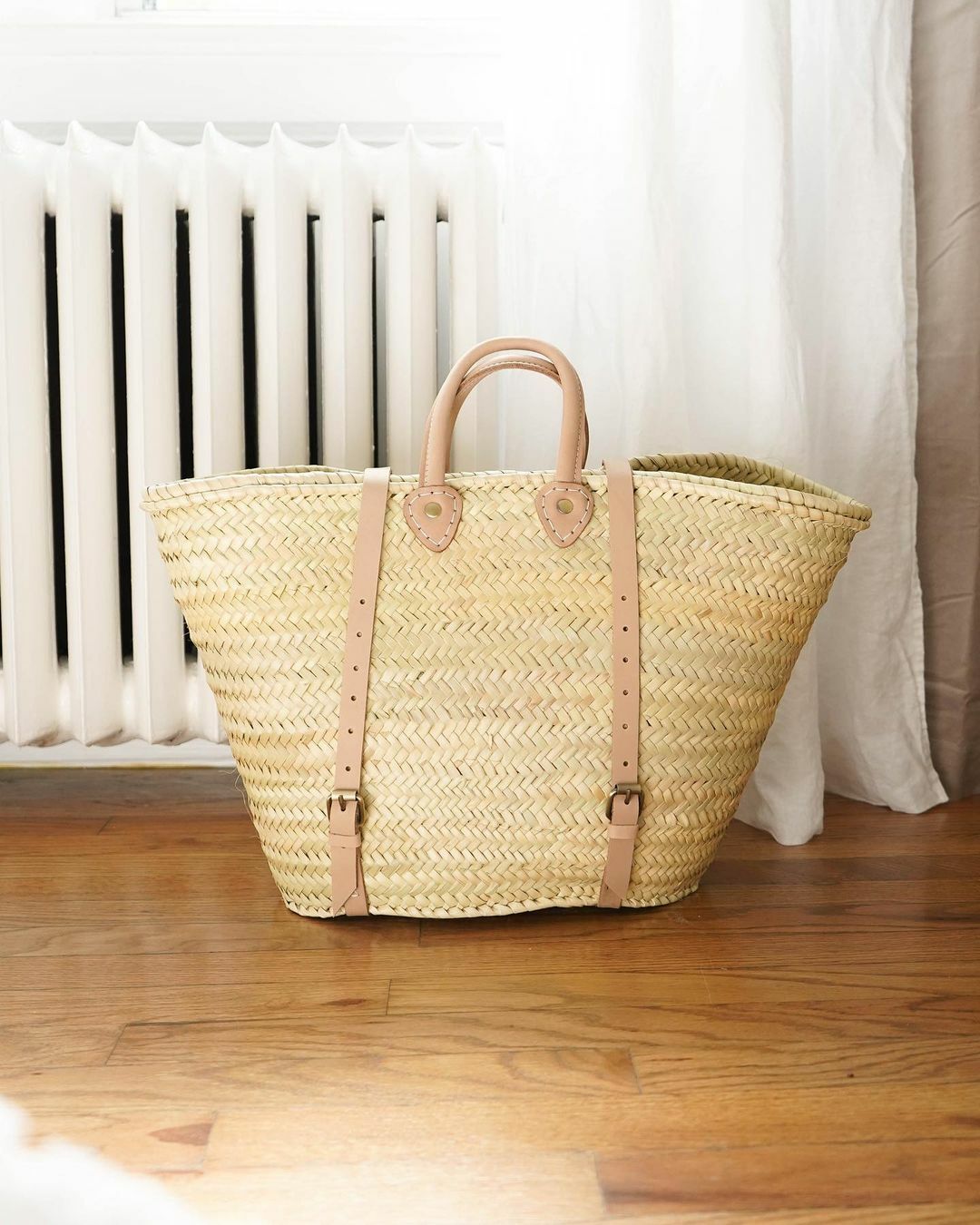 Features and further details
---
All the products of our brand BohemianStyle® are designed directly in our workshops. We can guarantee you the best quality, and the best price on the market since we are the main actors of each step of our manufacturing. As a committed company, we pay special attention to the respect of the environment and work daily in this direction.
Additional Features: This straw basket backpack is a great beach bag or picnic basket and will also make a great storage basket at home.
Each model is handmade and therefore unique.
Details: The Santiago basket is a classic basket entirely woven by hand, made from palm leaves harvested at the local Doum factory. A beautifully crafted basket designed to accompany you everywhere.
Package Includes: The product with a little gift for you and guides care for the french basket.